Posts
I recently photographed Scooter and Elena's last sunset together. It was such an honor to witness the love between Scooter and Elena and document beautiful moments that will hopefully be cherished forever. That got me thinking about the loss of my girl, Dakota. I'm proud to announce a project in her name called Dakota's Rainbow Project where I will permanently offer a limited number of portrait sessions per month, free of charge, to families with terminally ill dogs.
https://lmtphotodesign.com/wp-content/uploads/2022/08/20180413-dakota-4.png
996
1500
lmt photodesign
https://lmtphotodesign.com/wp-content/uploads/2018/02/lmt-photo-design-2018-logo.png
lmt photodesign
2022-08-26 22:30:00
2023-09-25 10:56:49
Dakota's Rainbow Project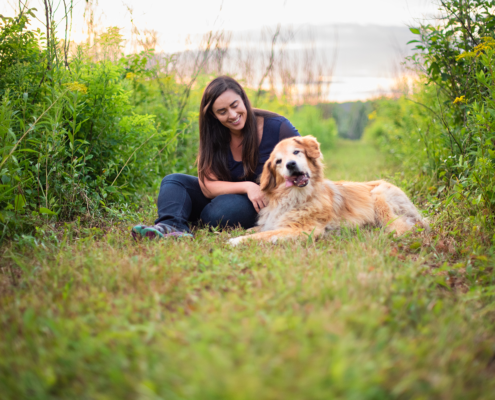 I recently had the privilege of witnessing and photographing Scooter's last sunset with Elena. We spent a beautiful evening together in Far Hills, NJ. The day had been previously full of thunderstorms, but we got lucky. The rain broke and the clouds cleared just enough to give us a stunning sunset for Scooter and Elena.
https://lmtphotodesign.com/wp-content/uploads/2022/08/20220728-DSC_4747.png
1001
1500
lmt photodesign
https://lmtphotodesign.com/wp-content/uploads/2018/02/lmt-photo-design-2018-logo.png
lmt photodesign
2022-08-19 21:30:00
2022-08-29 14:12:12
Pet Portraits: Scooter and Elena's Last Sunset
https://lmtphotodesign.com/wp-content/uploads/2017/11/DSC_0040-1a.png
996
1500
lmt photodesign
https://lmtphotodesign.com/wp-content/uploads/2018/02/lmt-photo-design-2018-logo.png
lmt photodesign
2017-11-02 22:00:56
2022-08-27 14:11:20
11.02.2017: Dakota Dog, Cancer Superhero